DAY 19 AGENDA
:
Max repetition workout to see how you have improved from the beginning:)
Find your maximum repetitions of...
Pushups

Sit-Ups

Pull-Ups or Chair Dips

Plank Holds

Squats
Breakfast- paleo oatmeal
(pic and recipe empowered sustenance.com)
Check out the recipe HERE!
Lunch- chicken salad (this is

a paleo spin off from my Aunt's delicious recipe! Thanks Aunt Jacque:)
4 cups baked chicken (cubed)

3 cups purple grapes (cut in half)

1 1/2 cups chopped celery

1/2 cup thinly sliced almonds

1/2 cup paleo mayo (see DAY 5...I believe...for recipe)

1 tsp coconut aminos

1 tsp lemon juice

3/4 tsp curry powder

1 Tbs salt
Dinner- chicken fajita stuffed peppers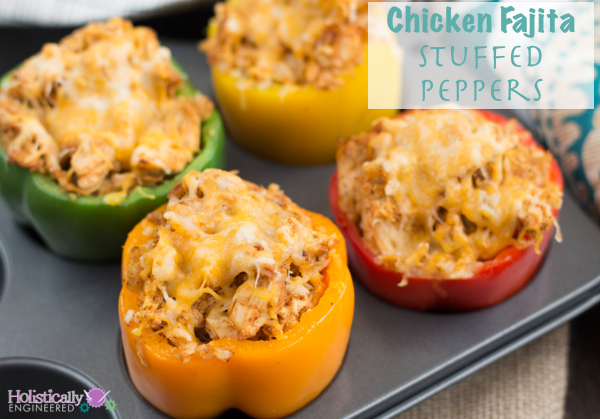 (pic and recipe from holisticallyengineered.com)
Snacks- fried zucchini squash with dill dip
(pic and recipe from paleonewbie.com)
Find this snack recipe HERE!
-how you increased your daily movement
-max reps of the above five movements
-relaxation techniques tried
-energy level {POOR, AVERAGE, GREAT}
-satisfaction level with meals
-hunger level between meals
-struggles
-benefits